About Accurate Painting & Remodeling
Accurate Painting and Remodeling Inc. is a painting and remodeling company that has been providing top-quality services to the Chicagoland area since 1989. With over 30 years of experience, our team of highly trained craftsmen strives in making sure you, the customer, are completely satisfied. Our emphasis on customer service and attention to detail ensures that we meet our primary goal, earning you as a life-long customer. "A Tradition of Excellence" is not just our motto, it is the guiding principle of our business.
We take pride in our work and always put our customers first. After all, our success depends upon every project we complete to your satisfaction. Our philosophy is one customer at a time. We take pride in giving you the best service and quality work we can provide. Our goal is to earn your trust by giving you exceptional service so you will refer us to your family, friends and associates.
Accurate Painting & Remodeling is committed to giving our customers the personalized service they expect, and the quality of work they will enjoy for many years to come. We know that a professional paint job can make a world of difference to the appearance of your home or business. At Accurate Painting & Remodeling, we are professional in every aspect of our work, from start to finish.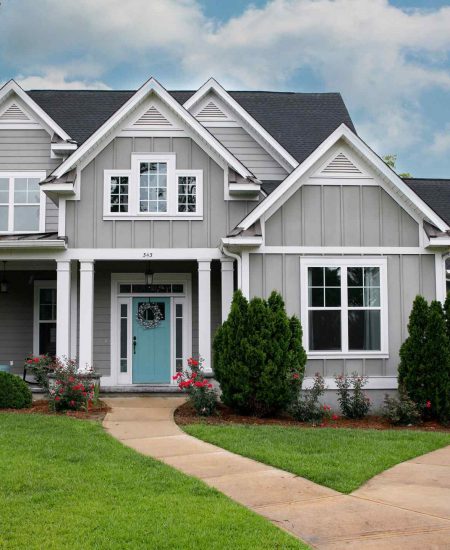 We have over 30 years of experience and a commitment to excellence in home improvement. We always go the extra mile for our clients, ensuring that they are happy with the results.
We have completed a wide variety of projects, both big and small. Check out our portfolio to see some of our recent work.